WHERE TO STAY IN TEL AVIV
OVERVIEW
Our favorite hotels in Tel Aviv are listed below, but a great alternative option is to rent an apartment on Airbnb. We've included tips on the best neighborhoods to stay in at the bottom of this page, but feel free contact us if you need any help selecting an apartment or area.
BROWN BEACH HOUSE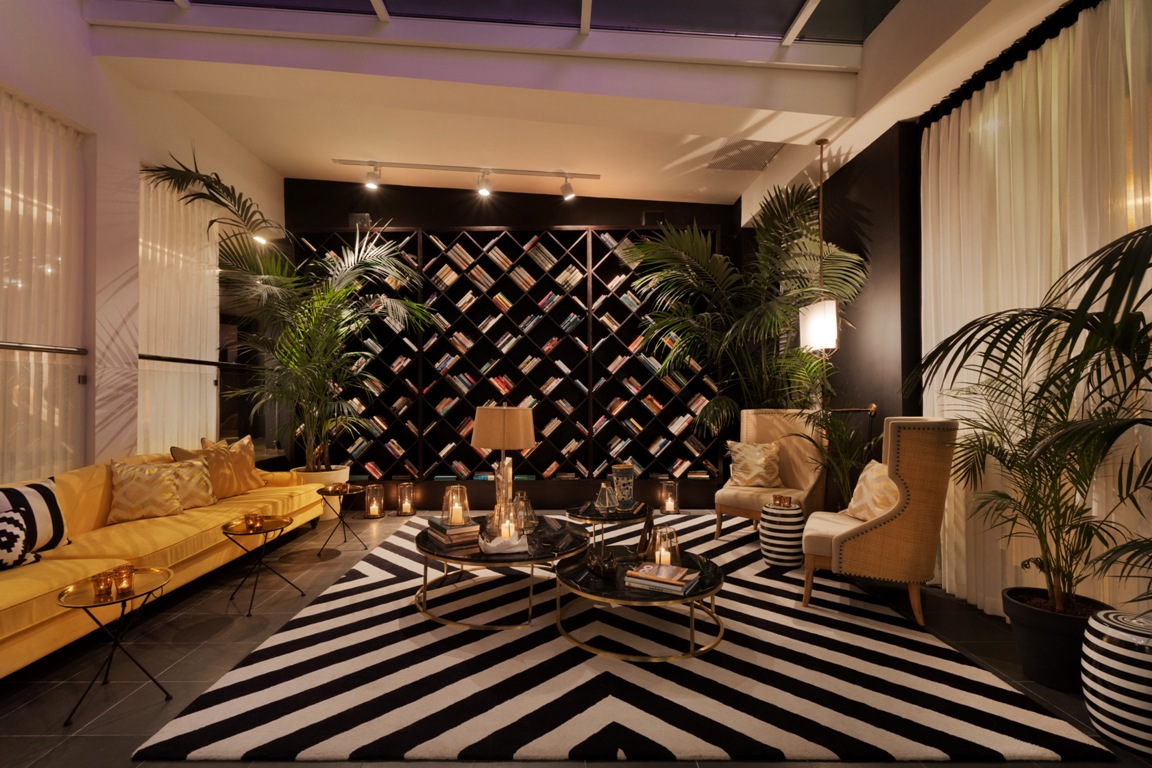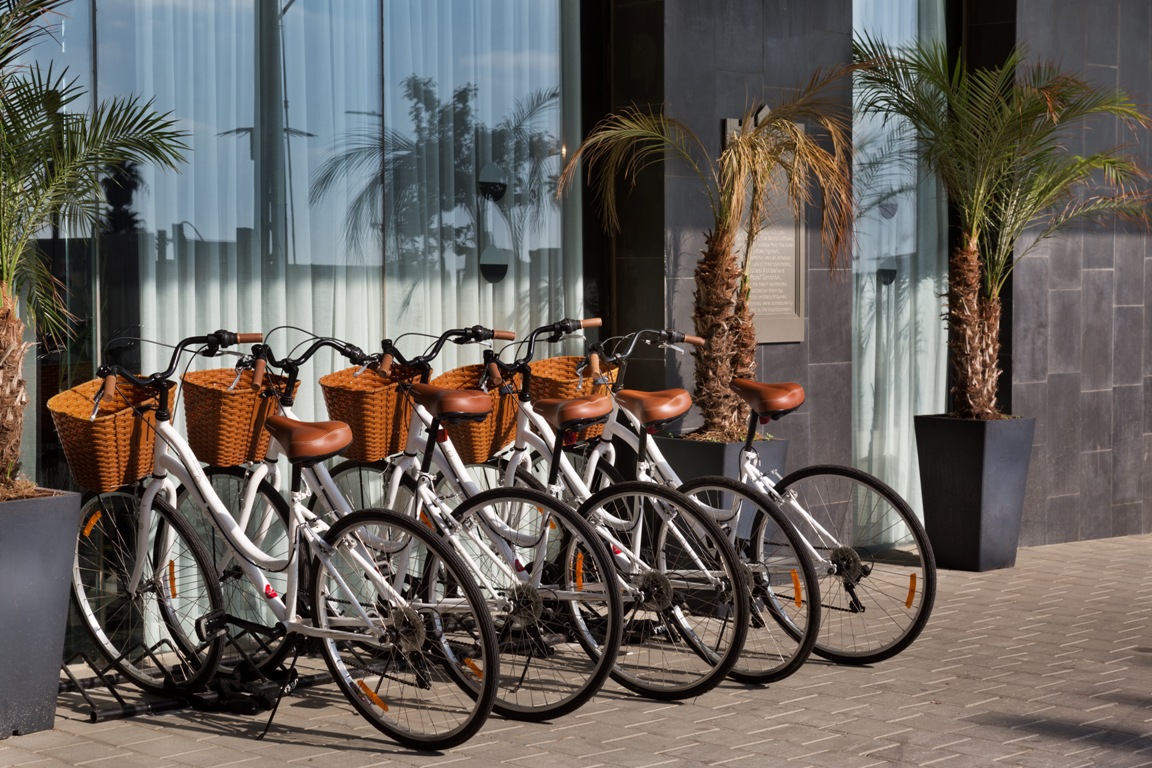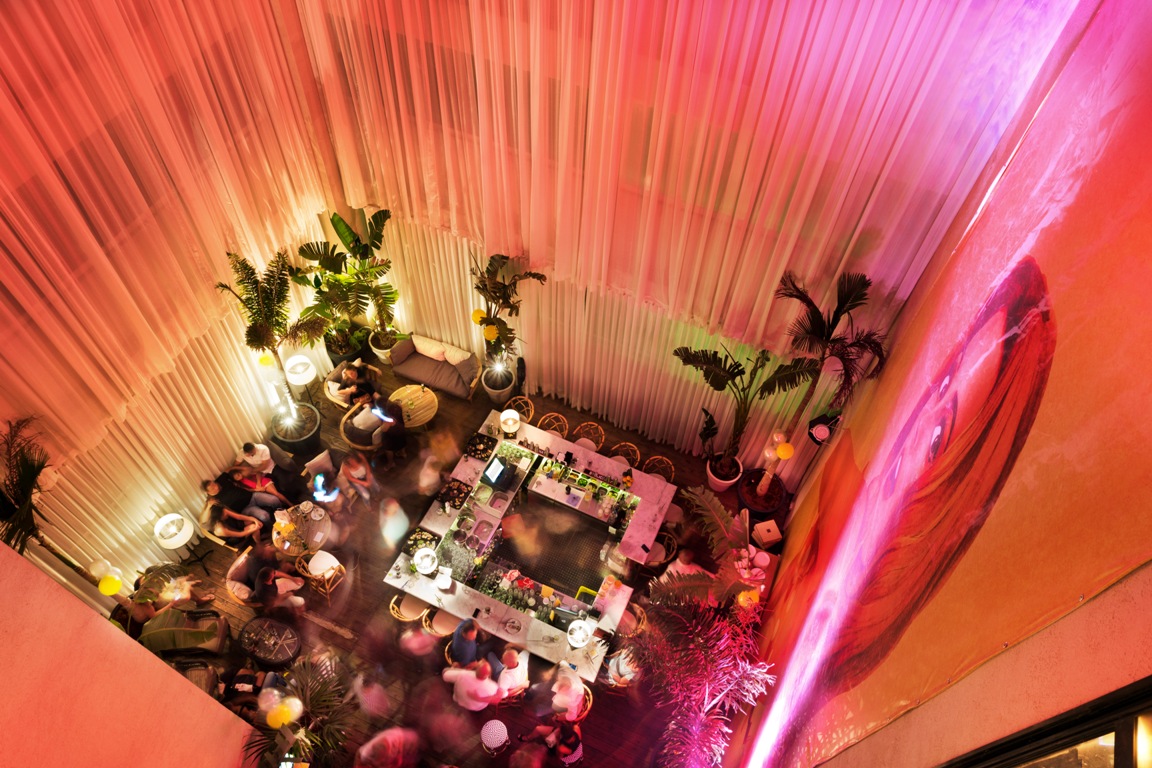 The Brown Beach House is a trendy boutique hotel that opened in 2015 to much fanfare. It is centrally located directly across from the boardwalk and is generally more affordable than many of the larger chain hotels that line the beach. The playful 1950s summer resort vibe make it popular with a younger crowd and the great service keeps this hotel at the top of our list.
Refinery29 included the Brown Beach House in their list of 50 Stunning Hotels You Can Actually Afford and The New York Times recommends it in their article 36 Hours in Tel Aviv.
The Brown Beach House | $$ | 64 Ha'Yarkon Street | Website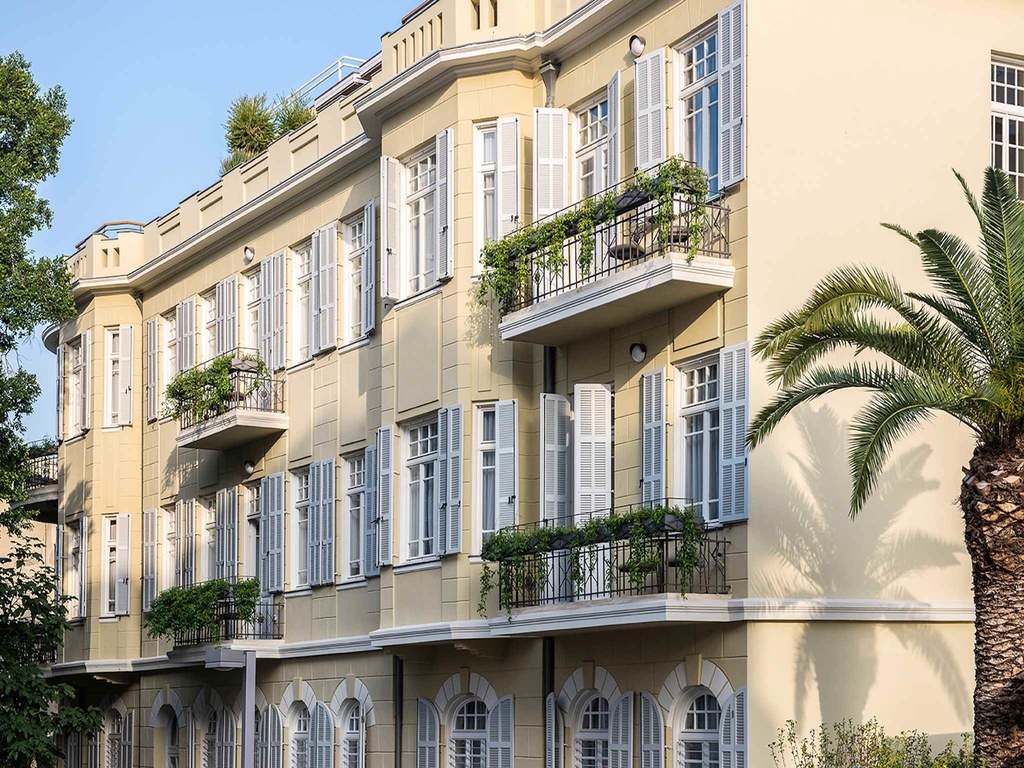 The Norman, a beautiful luxury 5 star hotel in a historic 1920s Bauhaus building situated on Rothschild Boulevard, is generally regarded as the fanciest boutique hotel in Tel Aviv. The standard rooms tend to be small and pricey, but the hotel is impeccably decorated, the food is some of the best in Tel Aviv and the service is world class.
Because the Norman is further from the beach and boardwalk than many other popular hotels (~ a 15 minute walk) we would not recommend staying here if you are a first-time visitor to Tel Aviv looking for a beach vacation.
However, even if you choose to sleep elsewhere we suggest visiting the Norman for breakfast on the outside terrace (~ $30 per person) or for a pre or post dinner drink at the Library Bar.
Conde Nast Traveler ranked the Norman hotel as a Design Star in the Host List of 2015.
The Norman | $$$$ | 23-25 Nachmani Street | Website
The Hilton hotel is located directly on the beach in Northern Tel Aviv and offers many amenities such as a pool, child care services, spa and delicious Israeli breakfast. The hotel is very popular with older American tourists and families. Pro Tip: Ask for a renovated room.
___
Hilton Tel Aviv | $$$ | 205 Ha'Yarkon Street | Website
AIRBNB
If you plan on staying in Tel Aviv for more than a few days, renting an apartment on AirBnb is a great, cost-effective option.
We recommend staying in northern or central tel aviv, highlighted in yellow and green on the map below.